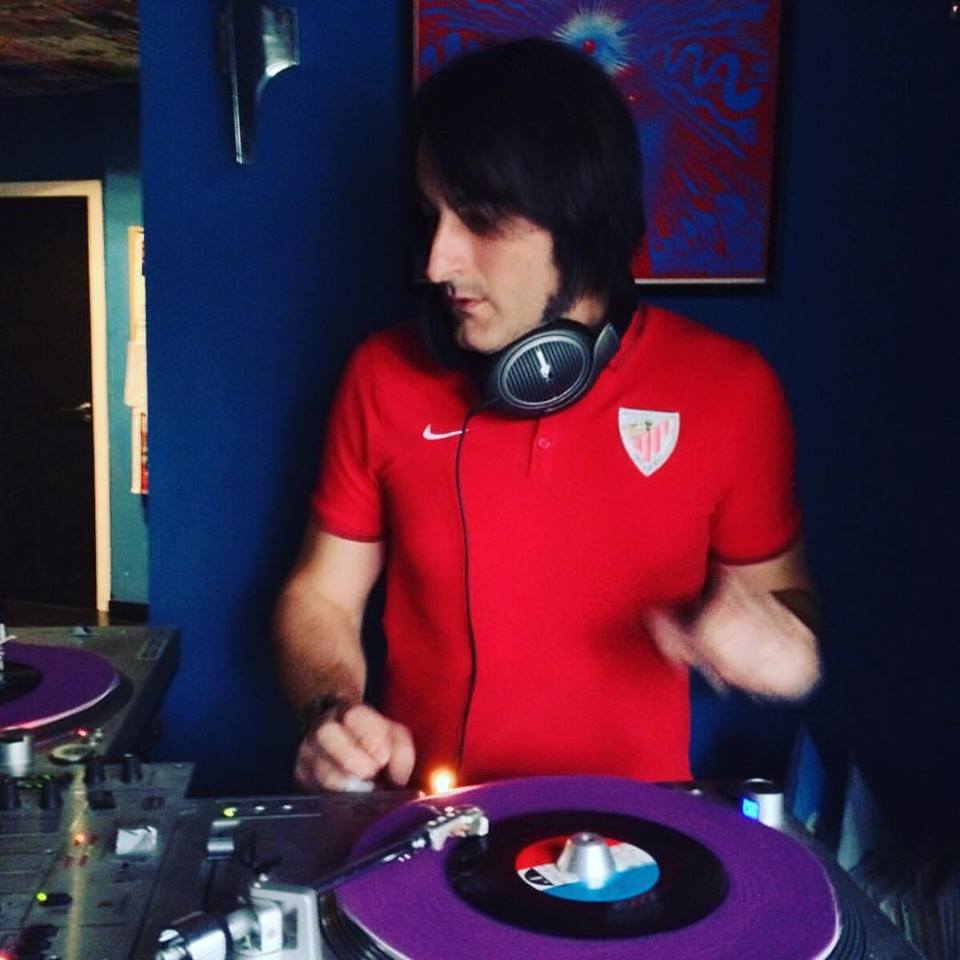 Unai (SP)
---
-Dj UNAI From CLUB BEATNIK

I´m Unai EPs, from Bilbao. School teacher, drummer in several bands and a sixties (basically white) sounds lover..
Like my dear comrade Juanito Volumen I´m part of the Club Beatniiik! gang and I´ve been spinnig 45´s in clubs and festivals all over Spain.
For my first time djing in Italy I´ll travel with some european freakbeat, hard-psych and lots of fuzzy garage. See you in Salsomaggiore!