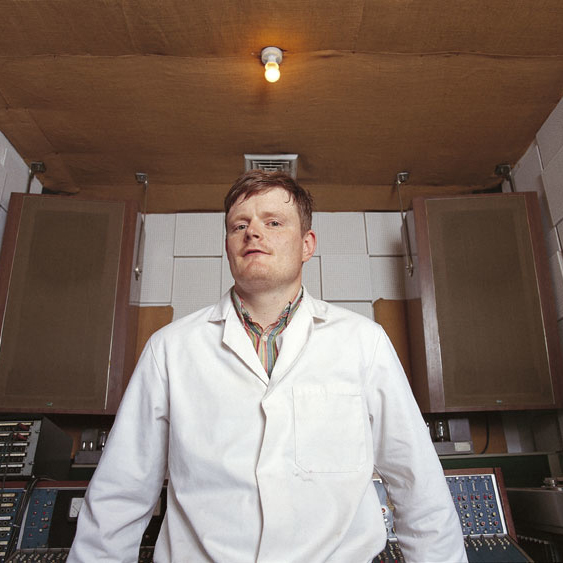 Liam Watson (UK)
---
https://en.wikipedia.org/wiki/Liam_Watson_(record_producer)

​Liam Watson is a British recording producer/engineer and owner of Toe Rag Studios London.
Watson is perhaps best known for his work on the White Stripes Elephant, receiving the 2004 Grammy for best alternative music album. More recent work includes recordings by ex stranglers lead singer Hugh Cornwell, Tame Impala, Temples and Madness.
Influenced by 60s recording in general, Watson established Toe Rag in 1991 with the idea of building a studio using predominantly vintage equipment, this was owing to a general dislike of current recording techniques and studios which he'd found to become uninspiring and lacking individual flavours.